Read our journal entries below for a more detailed insight into our guided walks, Which ones to do, what to bring, what you'll see, who you'll meet and more.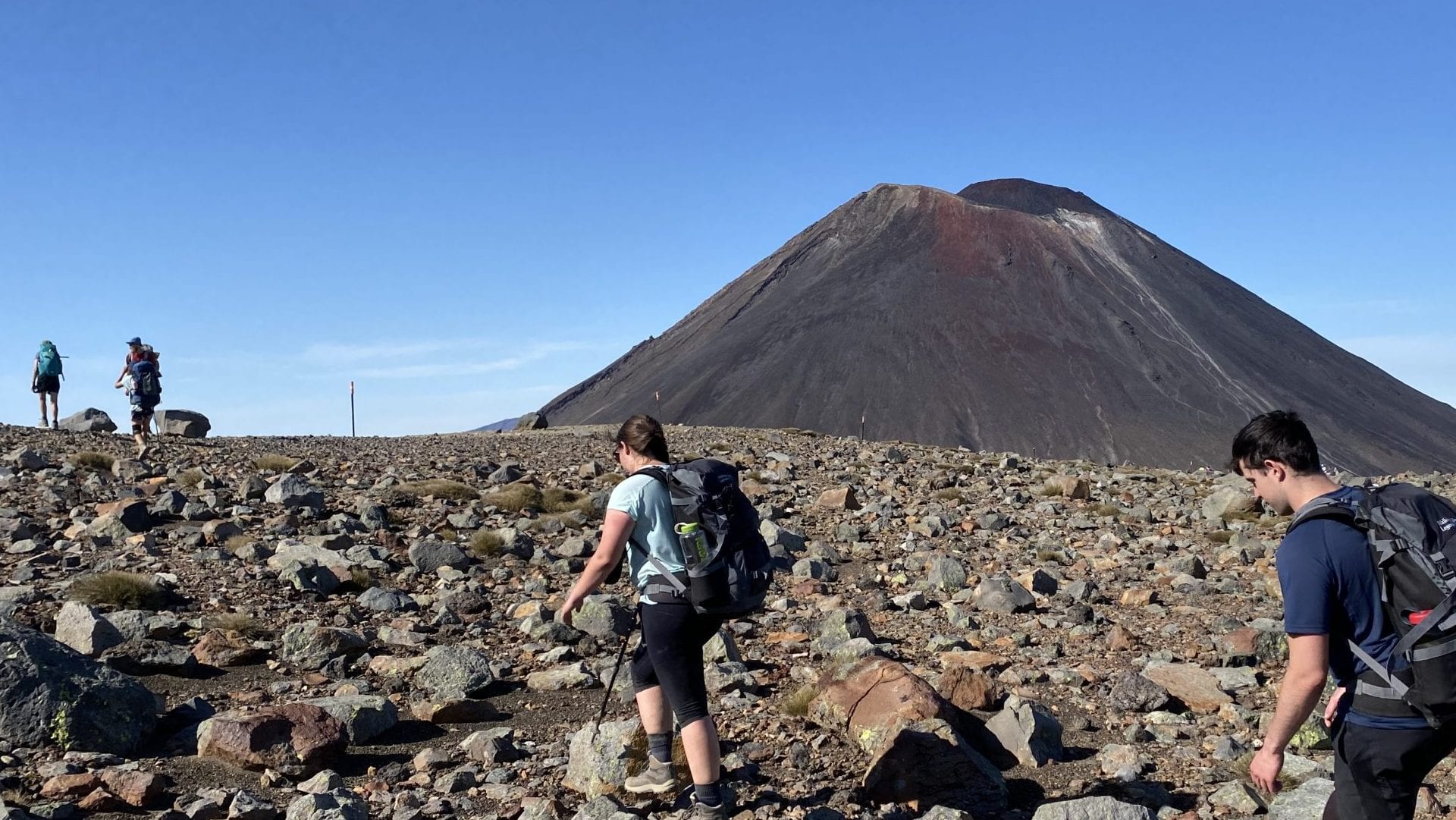 Tongariro Northern Circuit: A North Island Great Walk
If you've done the Tongariro Alpine Crossing, congratulations! But you've by no means done the best walk in the Tongariro National Park! That title goes to the Tongariro Northern Circuit.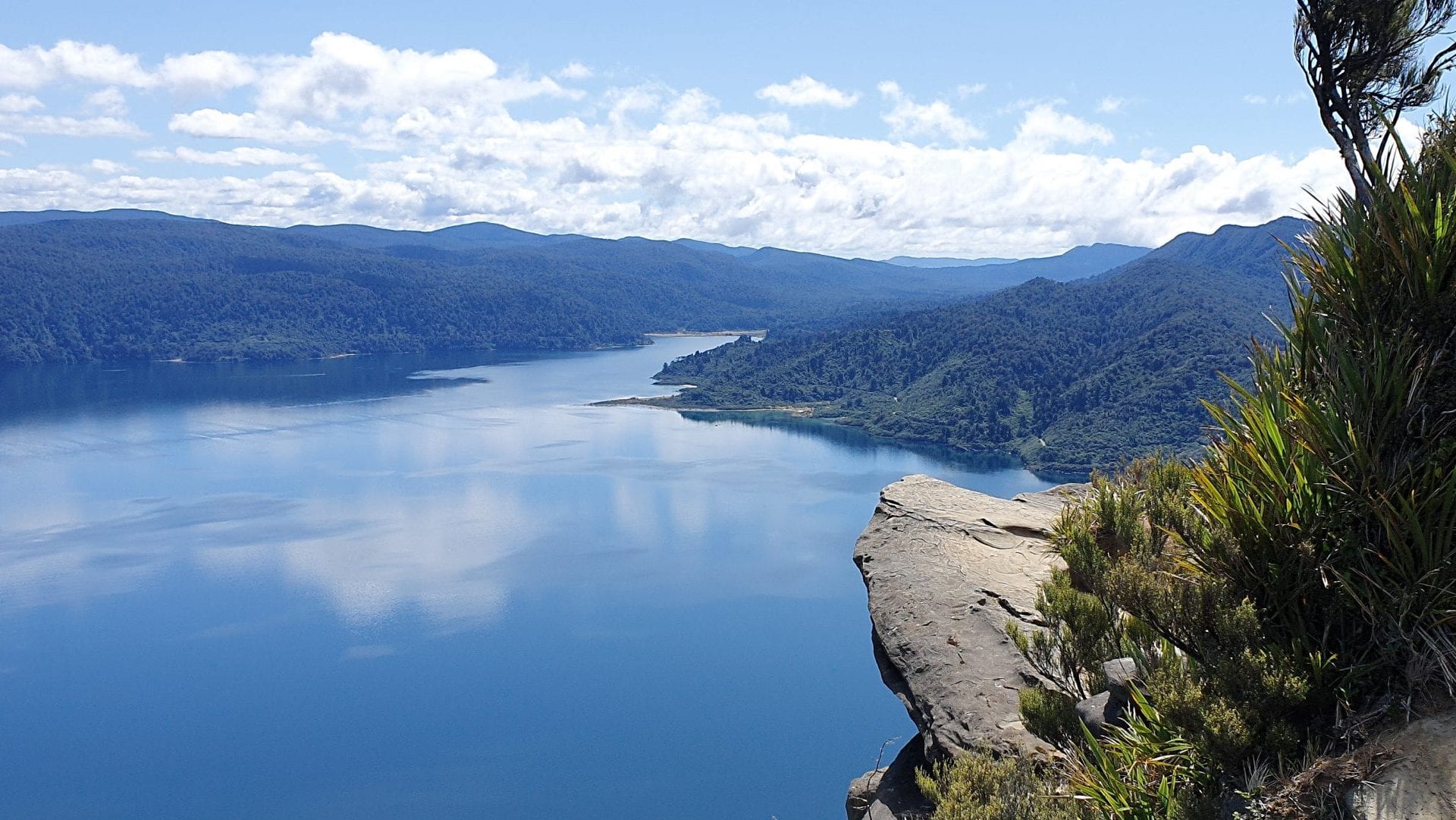 Which Lake Waikaremoana guided walk is best?
So, how do you know which Lake Waikaremoana guided walk is right for you? Well, let's cover the main points of difference on each walk so you can be confident you'll have a wonderful time.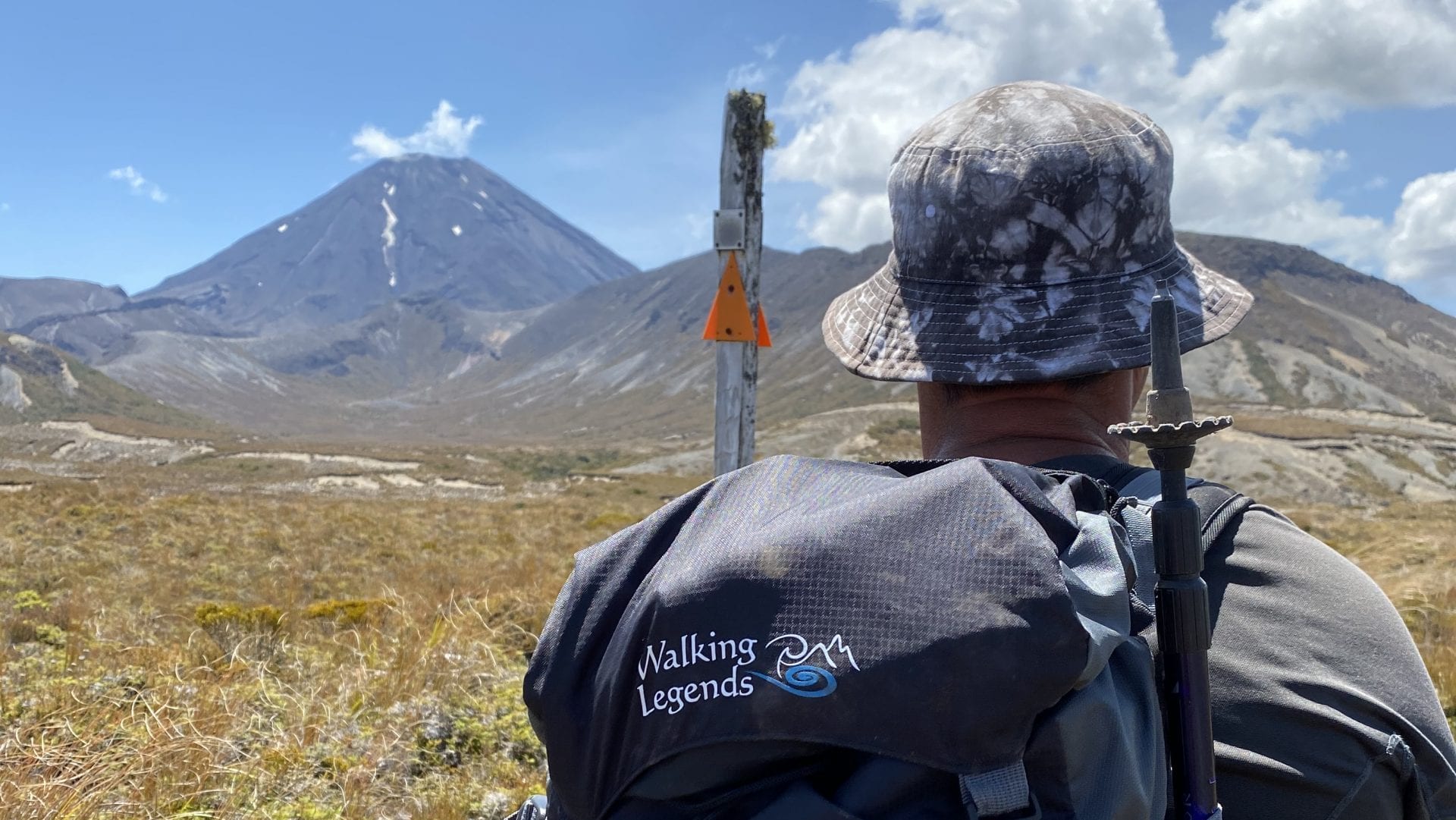 Hire gear for free on your North Island guided walk
We've perfected the art of guided walk gear hireage over the past two decades to make sure your guided walk experience in the North Island is as smooth and hassle-free as it can be!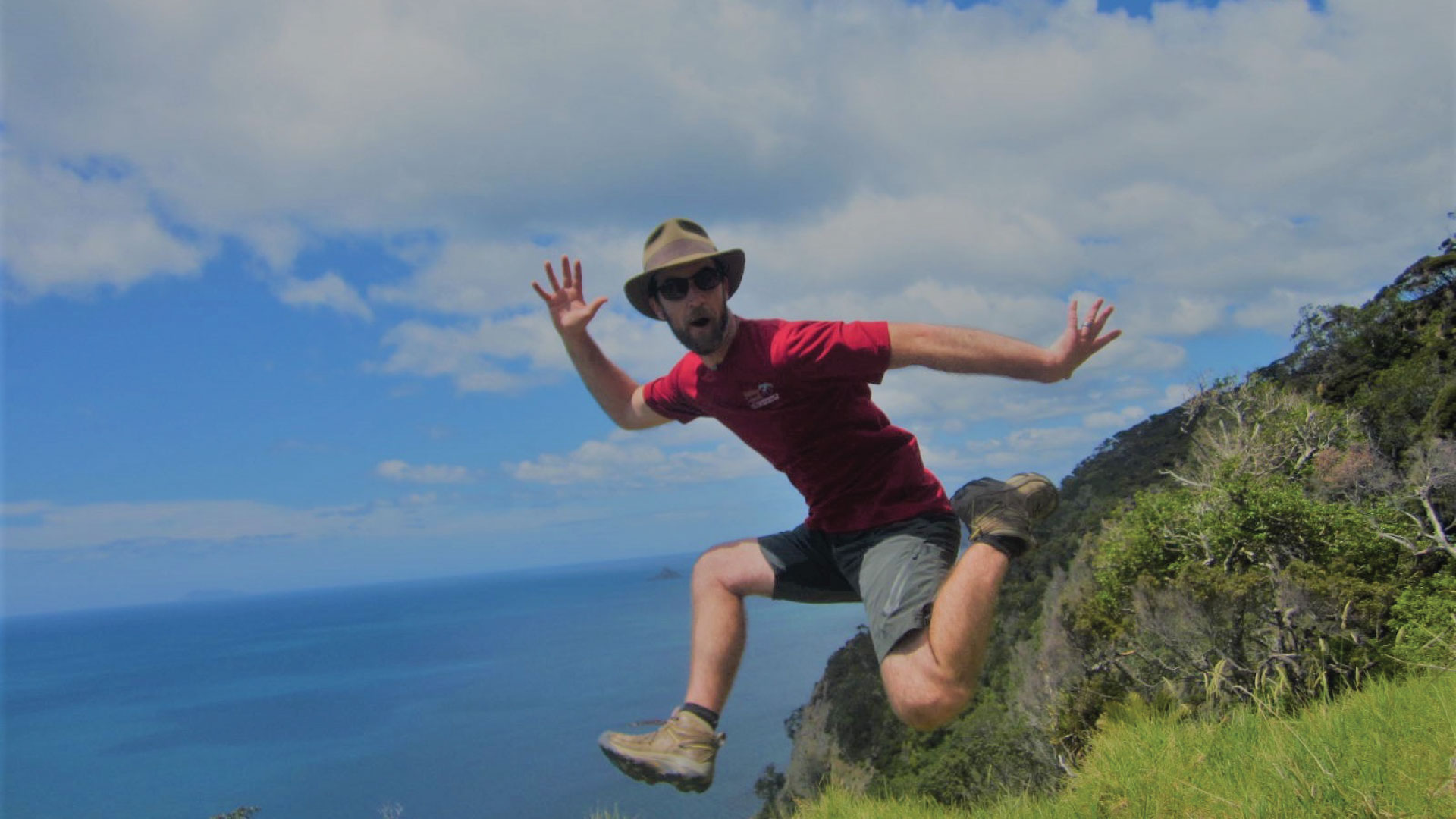 Who Are Walking Legends? Let's Talk Before We Walk
One look at the legs on Brad Taylor and it's clear that here is a man who spends a lot of time walking. A proud wilderness enthusiast, Brad holds the prestigious self-awarded title of 'Most Completed Tours of the Lake Waikaremoana Great Walk.' He stopped counting at 100.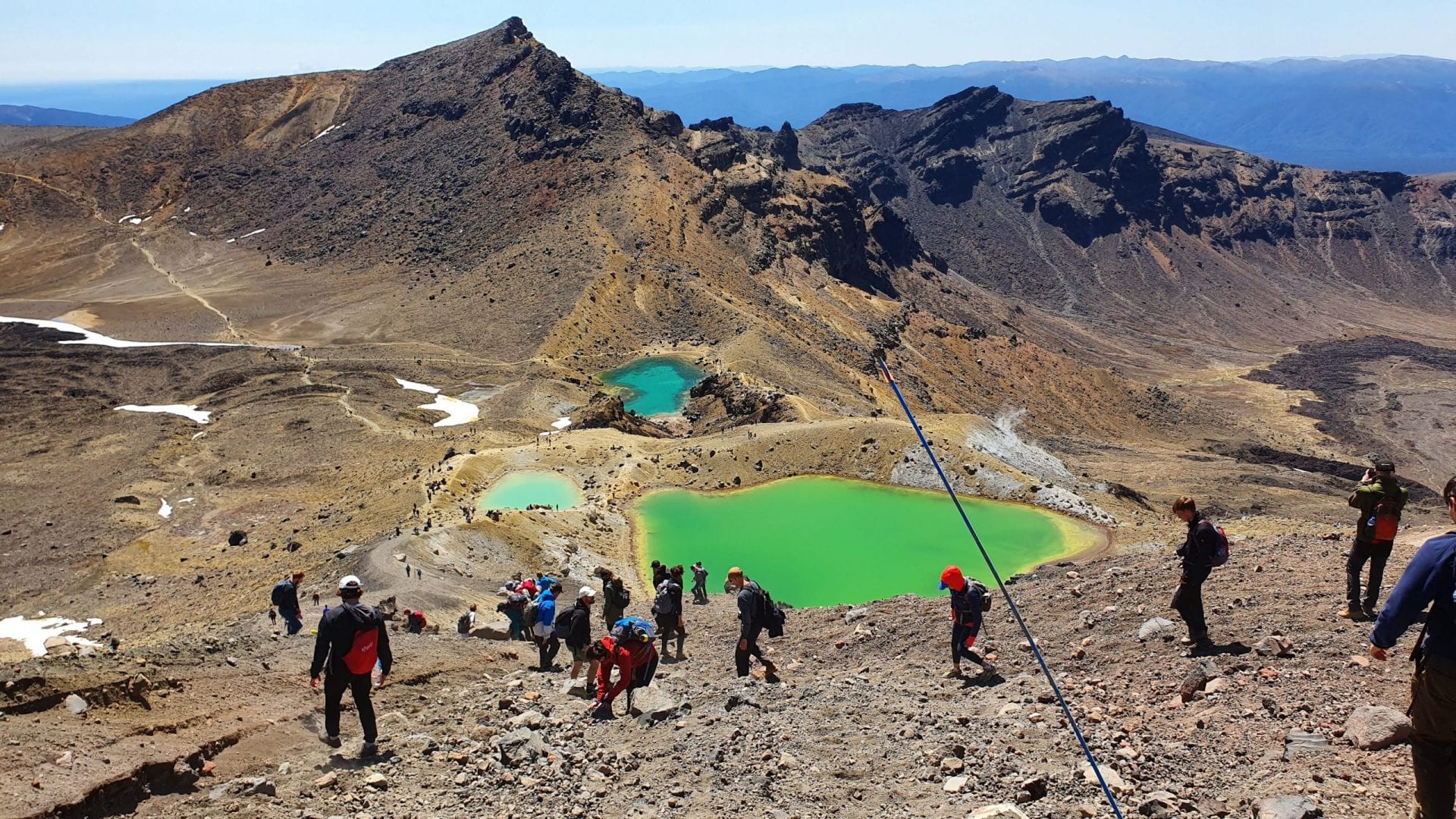 Tongariro Alpine Crossing: Part 1 – When Should I Go?
An insiders guide to walking the Tongariro Alpine Crossing. Choose the best time to go to ensure you get the most out of your precious time.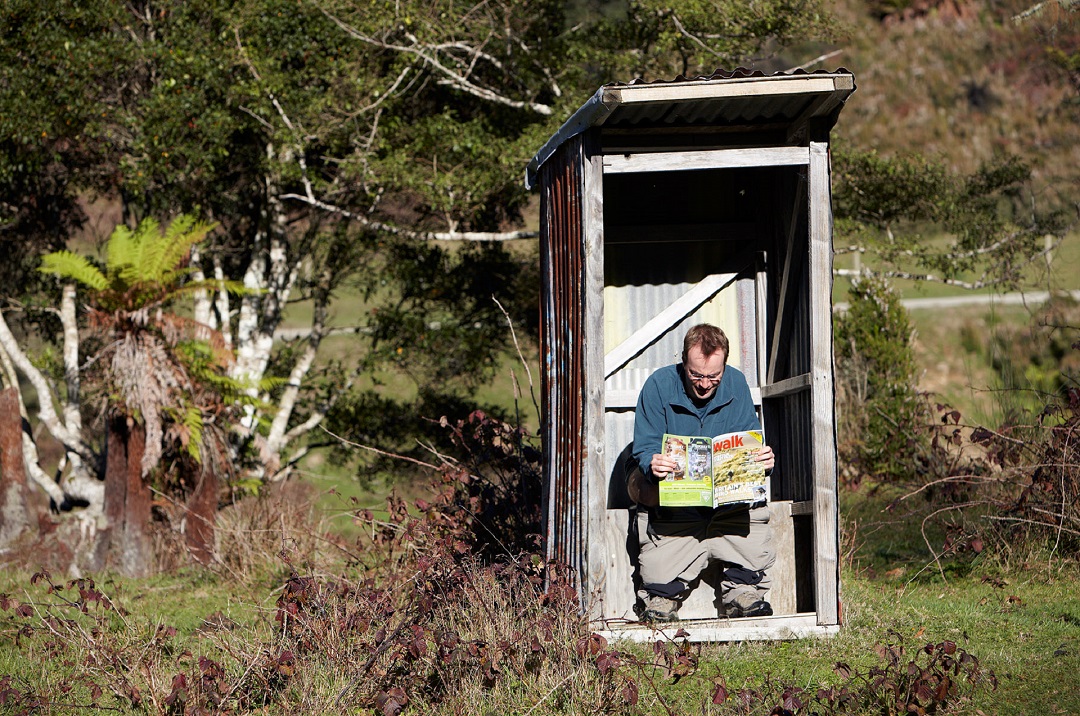 How To Poop Outdoors: It's Everyones Business
If you're about to do your first multi-day guided walk in New Zealand, you might be wondering what the bathroom situation is in the back country. There's an etiquette to pooping in the bush, so let's cover the basics so you can set off on your next back country guided walk in New Zealand with confidence.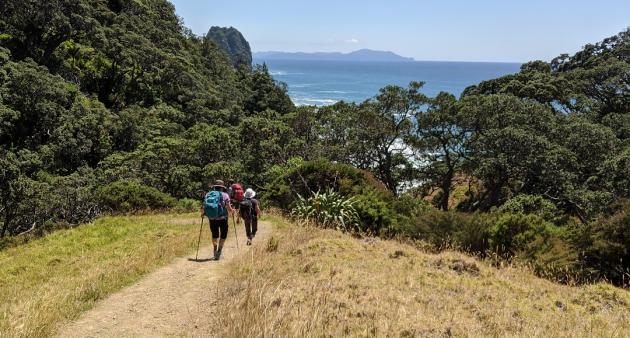 Top 3 Reasons Why A Guided Walk Is Just Better
The biggest myth of the outdoors is that Kiwi's don't want to walk with a guide. Unlock a whole other level of outdoor experience and afterwards, you'll never want to freedom-walk again.