Read our journal entries below for a more detailed insight into our guided walks, Which ones to do, what to bring, what you'll see, who you'll meet and more.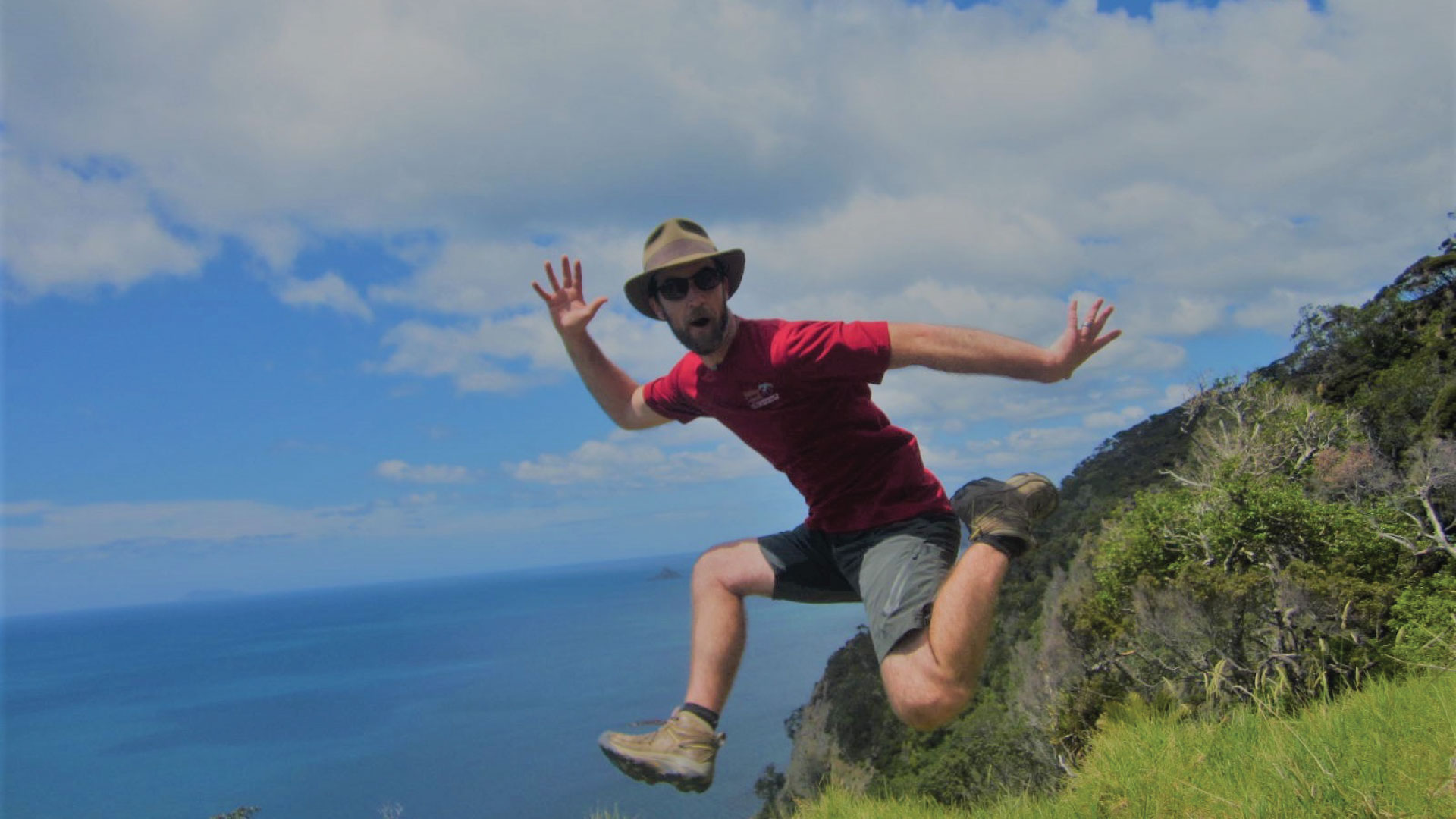 One look at the legs on Brad Taylor and it's clear that here is a man who spends a lot of time walking. A proud wilderness enthusiast, Brad holds the prestigious self-awarded title of 'Most Completed Tours of the Lake Waikaremoana Great Walk.' He stopped counting at 100.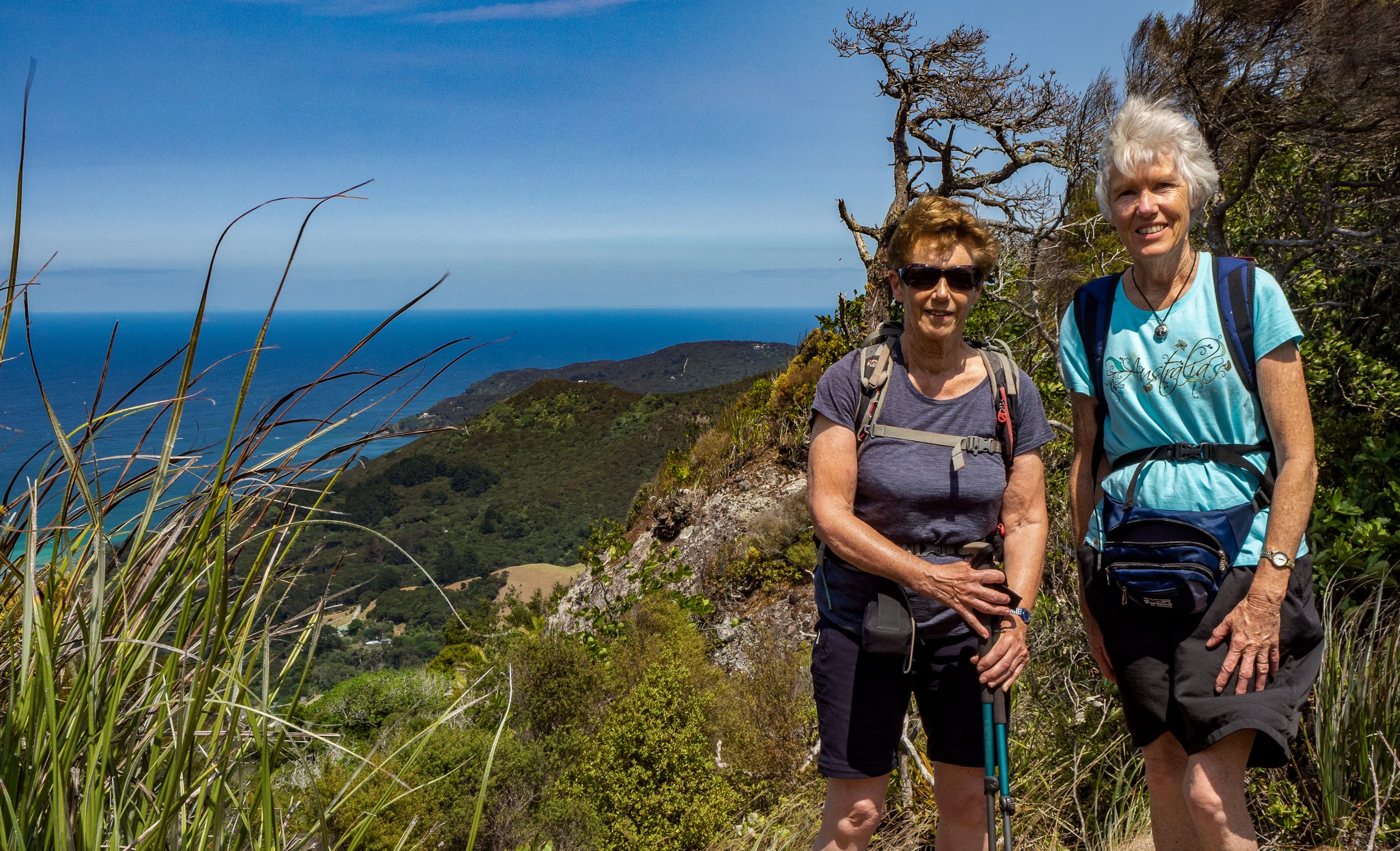 COVID-19: Keeping you safe on your guided walk
If you're anything like me, you'll be busting a gut to get out there and travel again, but you want to be safe. Your safety is our top priority. So, here's what we plan to do to make your experience on our guided walks and hiking tours, the cleanest and safest it can be so you can book your next guided walk with confidence.
Tongariro Alpine Crossing: Part 1 – When Should I Go?
An insiders guide to walking the Tongariro Alpine Crossing. Choose the best time to go to ensure you get the most out of your precious time.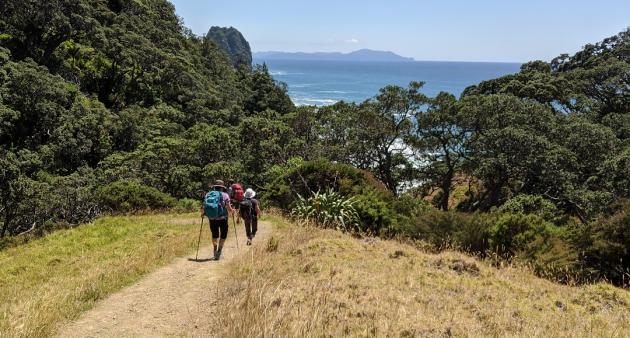 Just Go Guided: Top 3 Reasons Why A Guided Walk Is Just Better
The biggest myth of the outdoors is that Kiwi's don't want to walk with a guide. Unlock a whole other level of outdoor experience and afterwards, you'll never want to freedom-walk again.
Tongariro Alpine Crossing: Part Two – What To Wear
Here's what you need to know to show up looking like you know what you're doing. Let's go over what to bring and what to wear to keep your packing down to an efficient minimum.
Great Barrier Island: Hiking the forested fringes of New Zealand
Great Barrier Island really gets under your skin. Once you've been, you won't be able to imagine a holiday spent anywhere else. Bali? Ruined. Rarotonga? No thanks.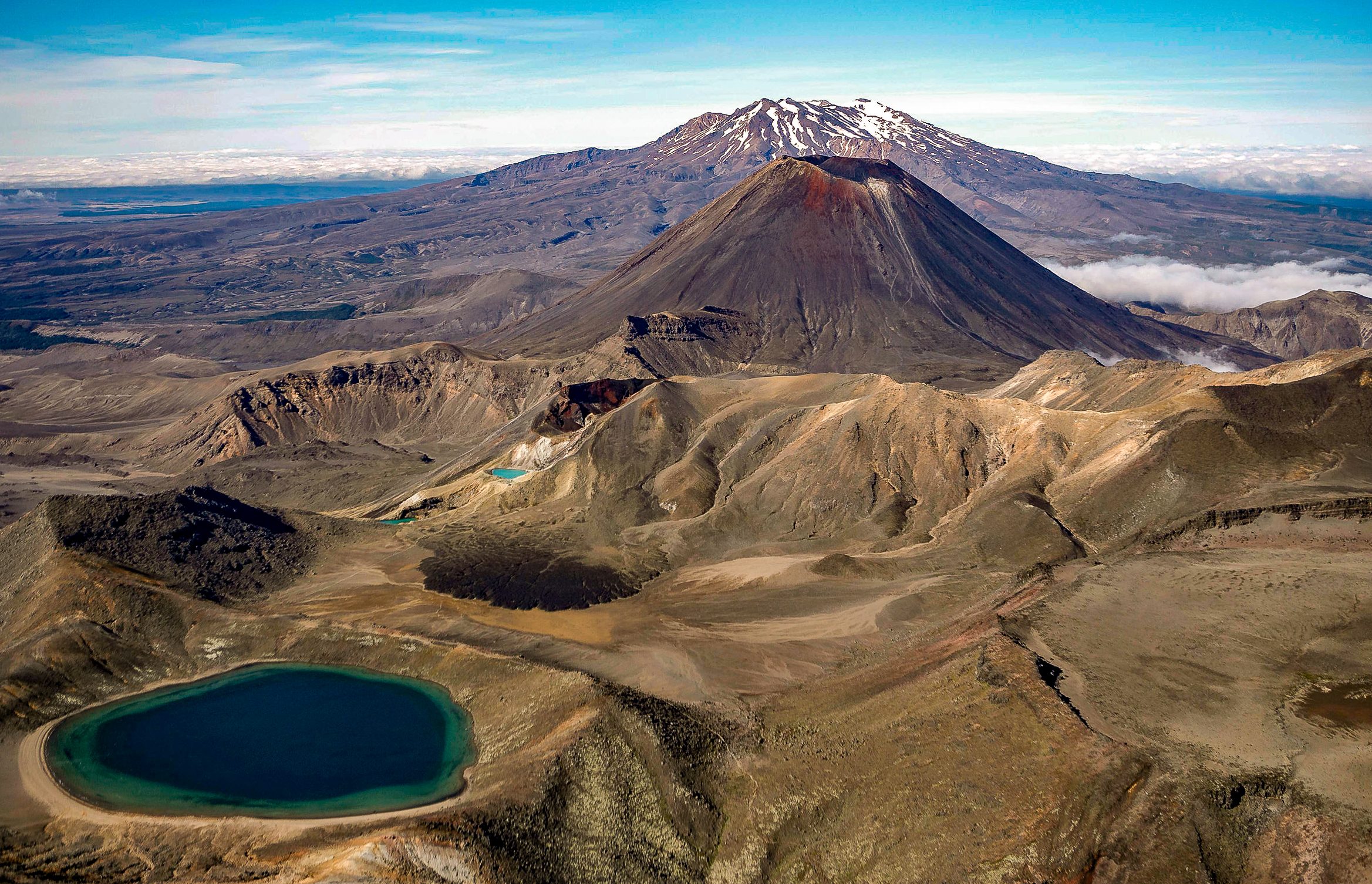 Travel Insurance – What you need to know before you go!
Travel insurance seems like such a gamble sometimes. If you're travelling on a budget, the cost of travel insurance can feel like a burden. But if something happens to you or your stuff in our great Kiwi outdoors, you want to make sure you can recover quickly and get back to enjoying your hard-earned holiday time!