Read our journal entries below for a more detailed insight into our guided walks, Which ones to do, what to bring, what you'll see, who you'll meet and more.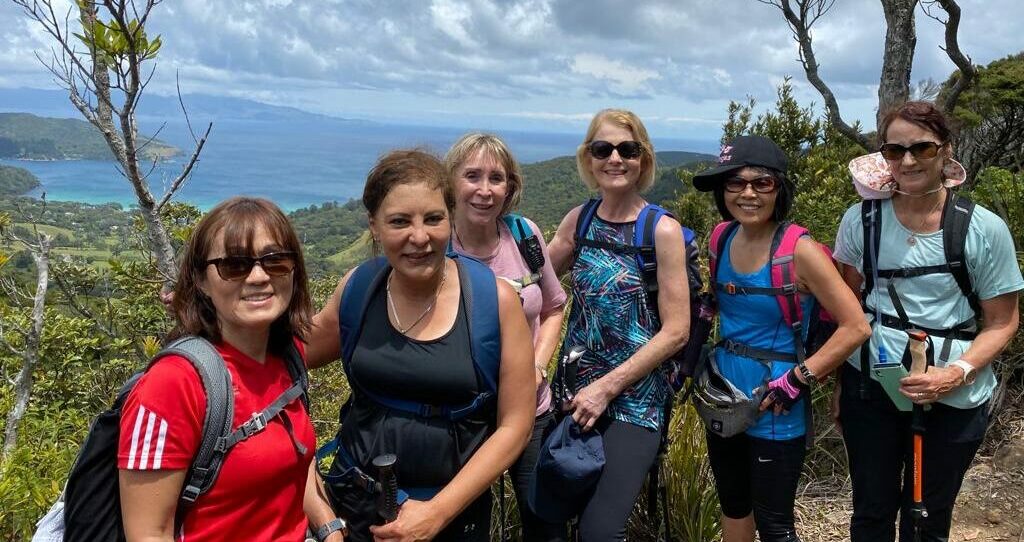 Ah it's the eternal question isn't it? How fit do I need to be to join a guided multi-day walk in New Zealand? How do I know that I'm going to be able to keep up, avoid injuries and actually have a good time while I'm doing it?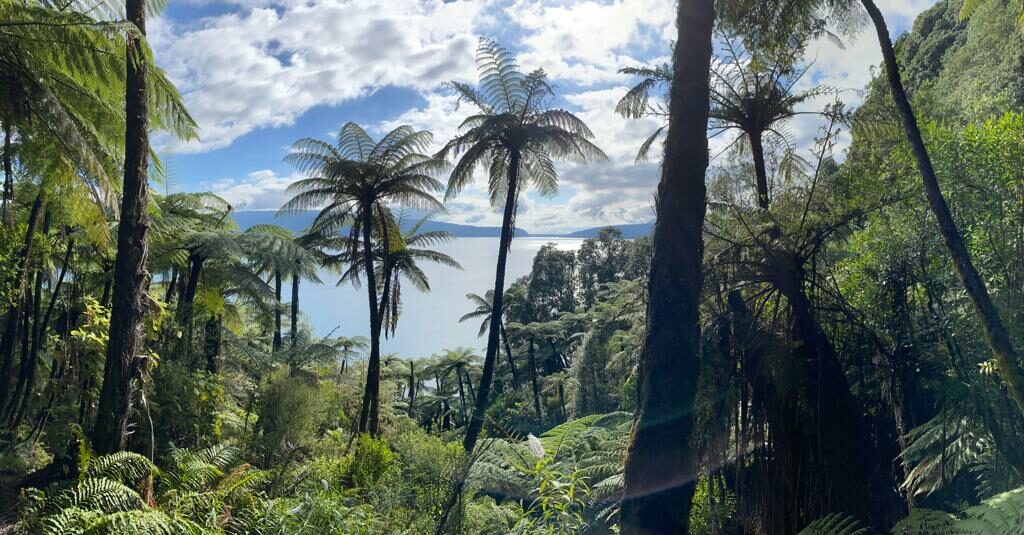 Best Places To Stay In Rotorua Before or After Your Guided Walk
Our top recommendations on the best places to stay in Rotorua City for before or after your guided walk with us.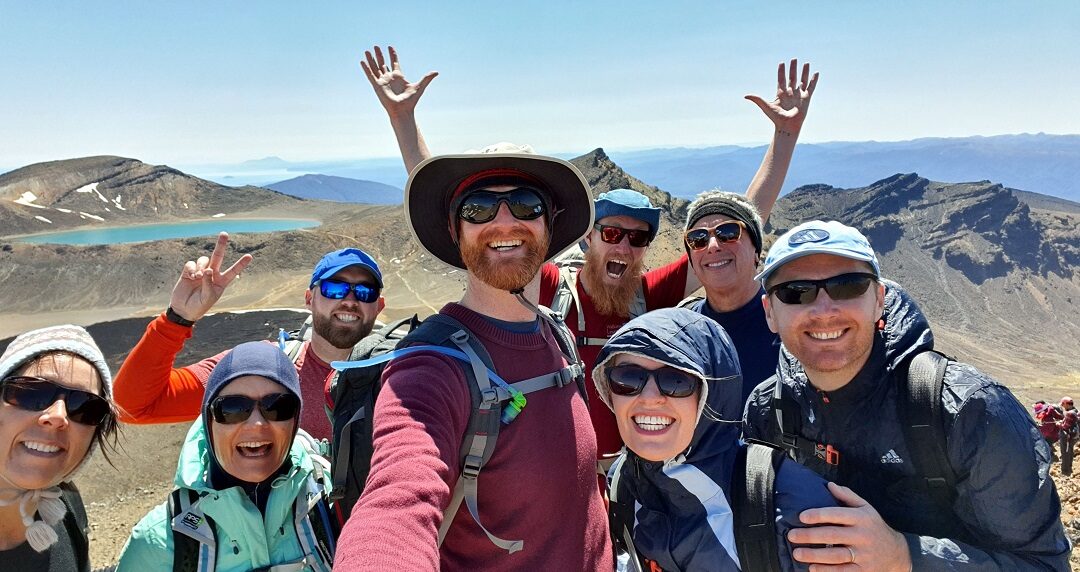 How Does The Booking Process Work?
Booking a guided hiking tour with us is quick and easy. Our friendly reservations team is available to answer all of your queries and provide great advice for your next guided hiking tour holiday in New Zealand.
How To Visit Great Barrier Island
Our best insiders travel tips and handy tricks for planning your visit to Aotea / Great Barrier Island, New Zealand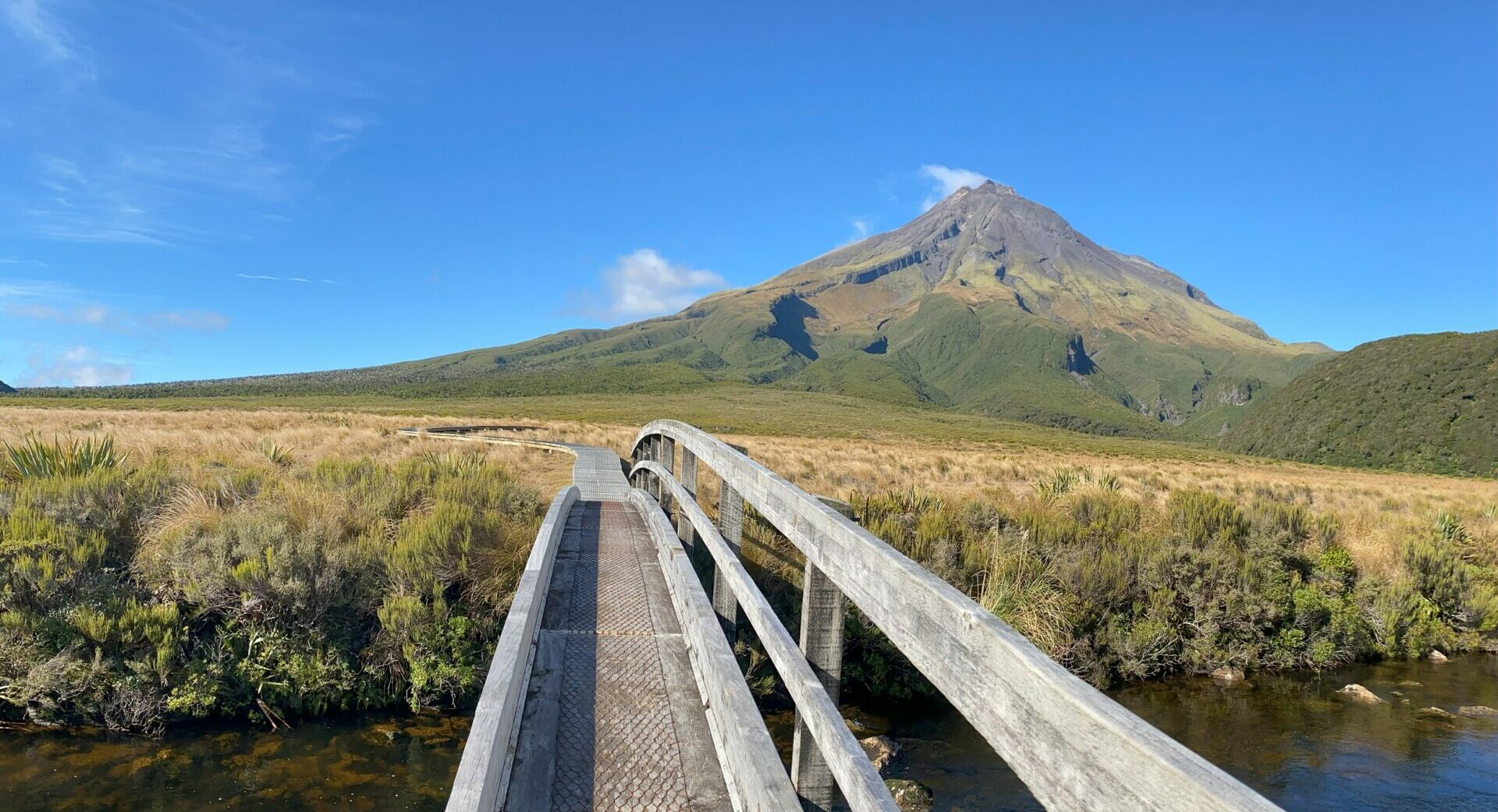 Step By Step Guide To The Pouakai Crossing
The Pouakai Crossing is New Zealand's newest day-walk. Located in Taranaki, this is a must-do track for hikers and visitors to New Zealand and part of our new 4-day Taranaki Discovery Tour.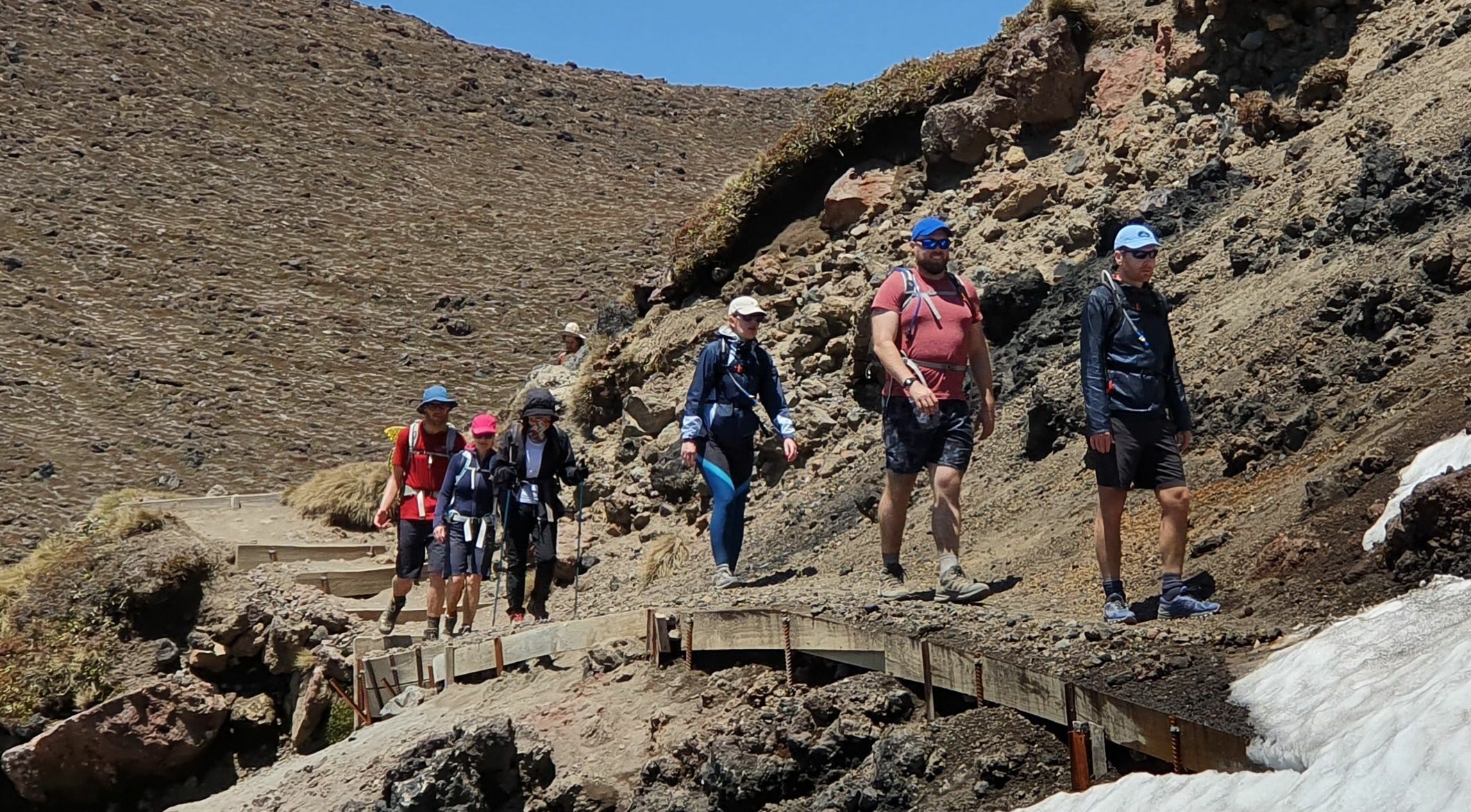 'Pember Pace' : The Secret Sherpa Rhythm For All-Day Walking
The secret technique behind the 'Sherpa Step.' How you can harness the Sherpa technique for all-day walking.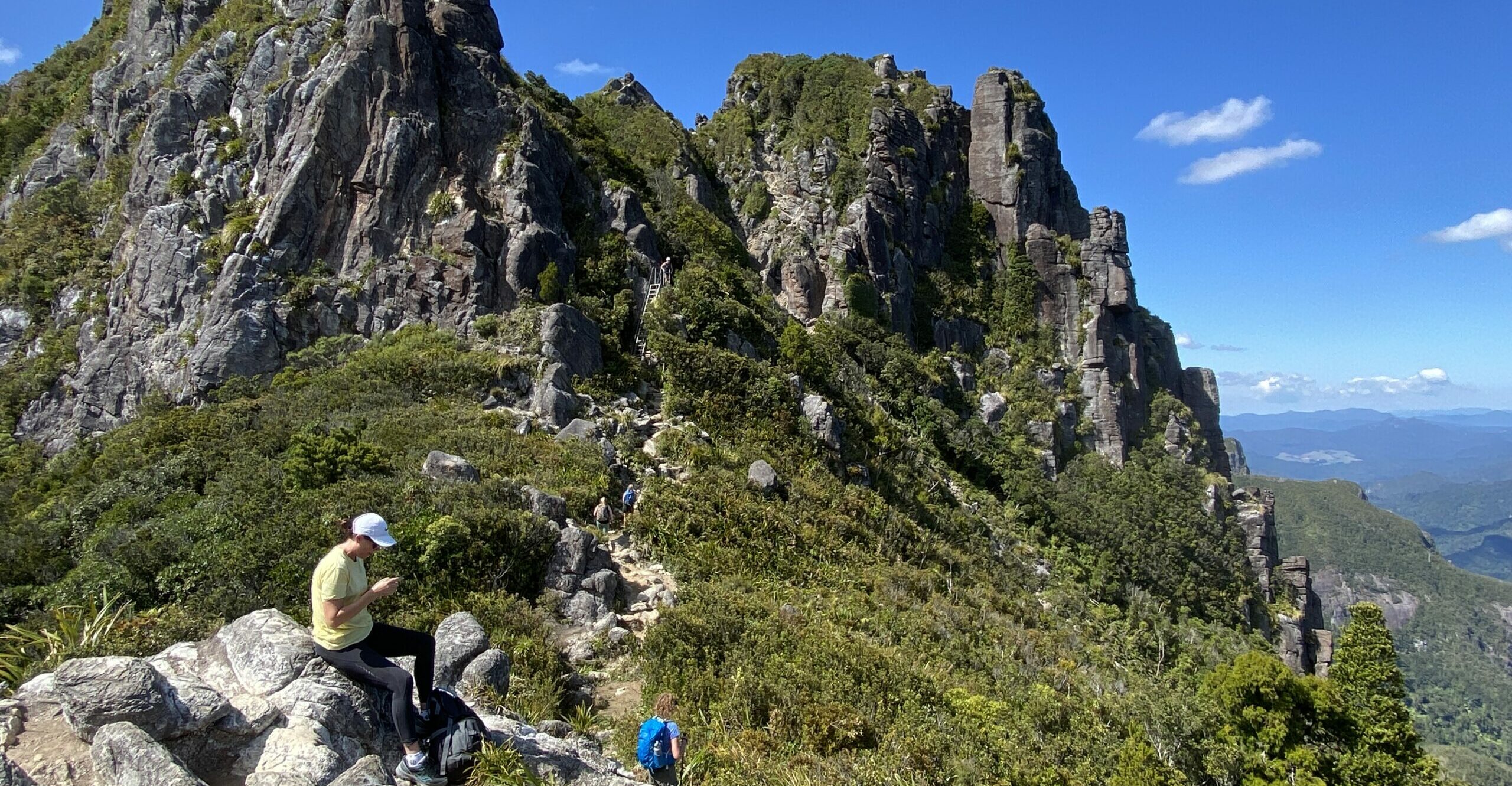 The Best North Island Hikes
Three North Island hiking tracks that will blow you away with their scenery, natural features and unique stories to tell.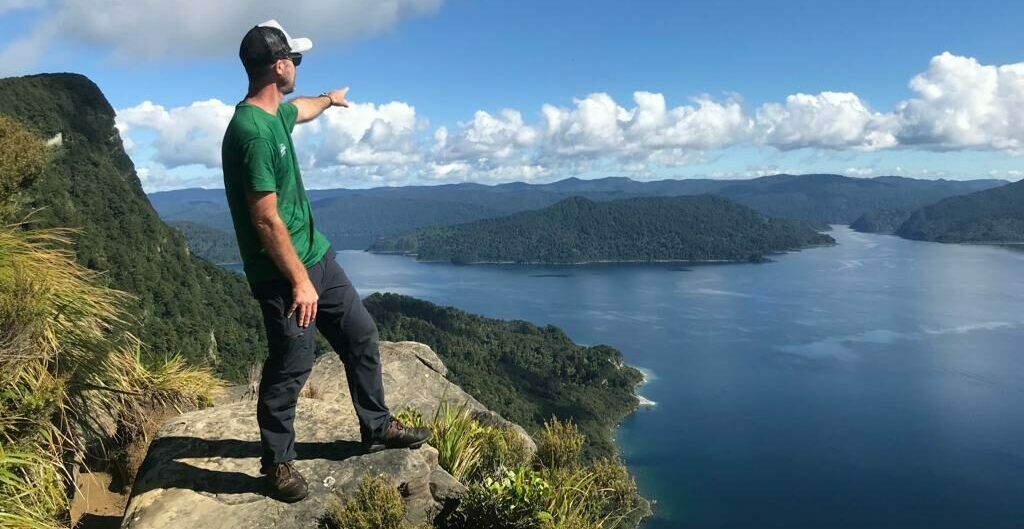 How To Choose The Right Pair of Hiking Boots
As a hiking guide, I'm often asked about boots. How do I choose the right pair of hiking boots? Should they be tight or loose? Which is better - leather or synthetic material?